In our new product update, we have released the new feature to import data into Google BigQuery datasets from any available location. As we know, the requirement is essential for OWOX BI users who have to comply with GDPR requirements.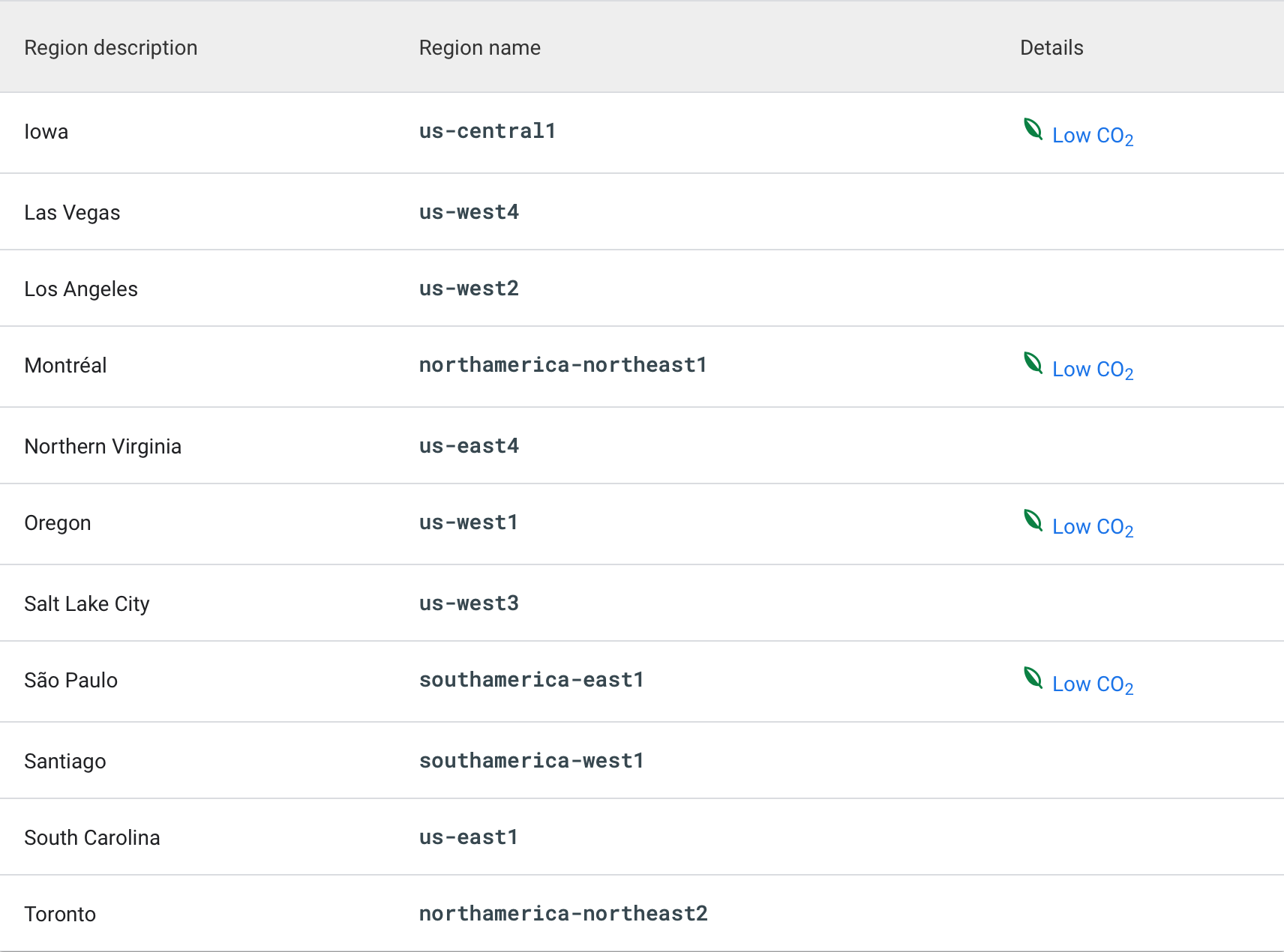 So, here is a list of OWOX BI pipelines that support datasets from any location:
You can see the selected dataset location on the pipeline page. For example:
To find more on how to create a new dataset in Google BigQuery and select the required location, please, read the instructions in this article.