We've released a new template of a tag for GTM Server-Side. If you like the Google Analytics 4 data structure, you can use server-side tracking in Google Tag Manager with a new tag from OWOX. This tag directly transfers data from your website to Google BigQuery without sending it to Google Analytics servers.
How to add OWOX Tag: read step-by-step instruction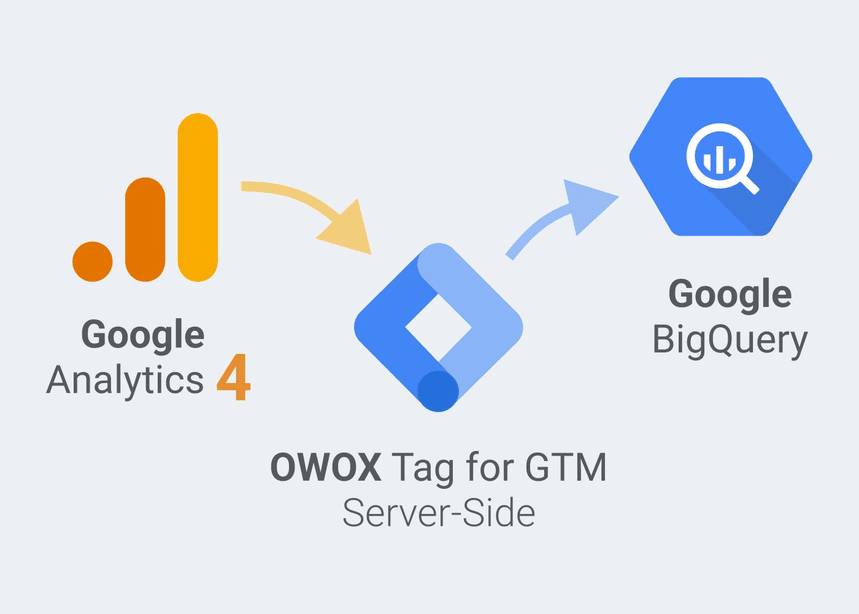 This solution will suit you:
If you want to have data in the GA4 structure.
If your business works in Europe and you need to comply with legal restrictions on data collection (GDPR) and cannot collect data in Google Analytics.
If you already use Google BigQuery.
Read about setting up the OWOX tag in our blog.