Now, you can create custom report sets and add there any reports available in Smart Data. This will let you keep all your most handy reports comfortably organized.
To create a set, click New report set on the sets tab bar: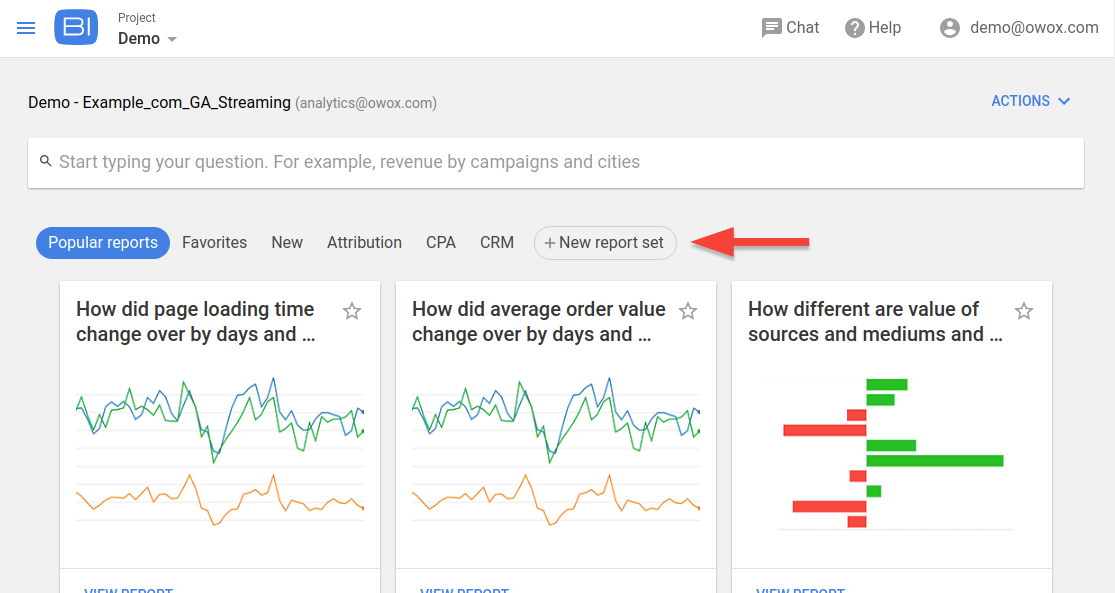 To add a report to a custom set, click on the icon on the right side of a query field and select the set from the drop-down menu. You can create a new set in the same menu:

You can rename and delete custom reports and sets using the buttons at the bottom of the set screen: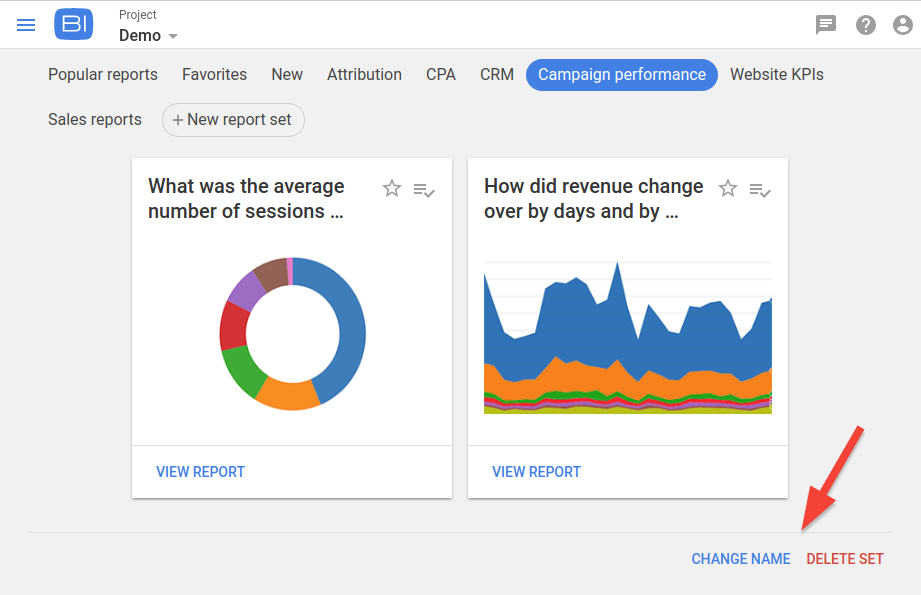 We keep on making our Smart Data report system more friendly and visual. Another upcoming update will let you preview the report data right on the Smart Data dashboard.
Watch for updates!