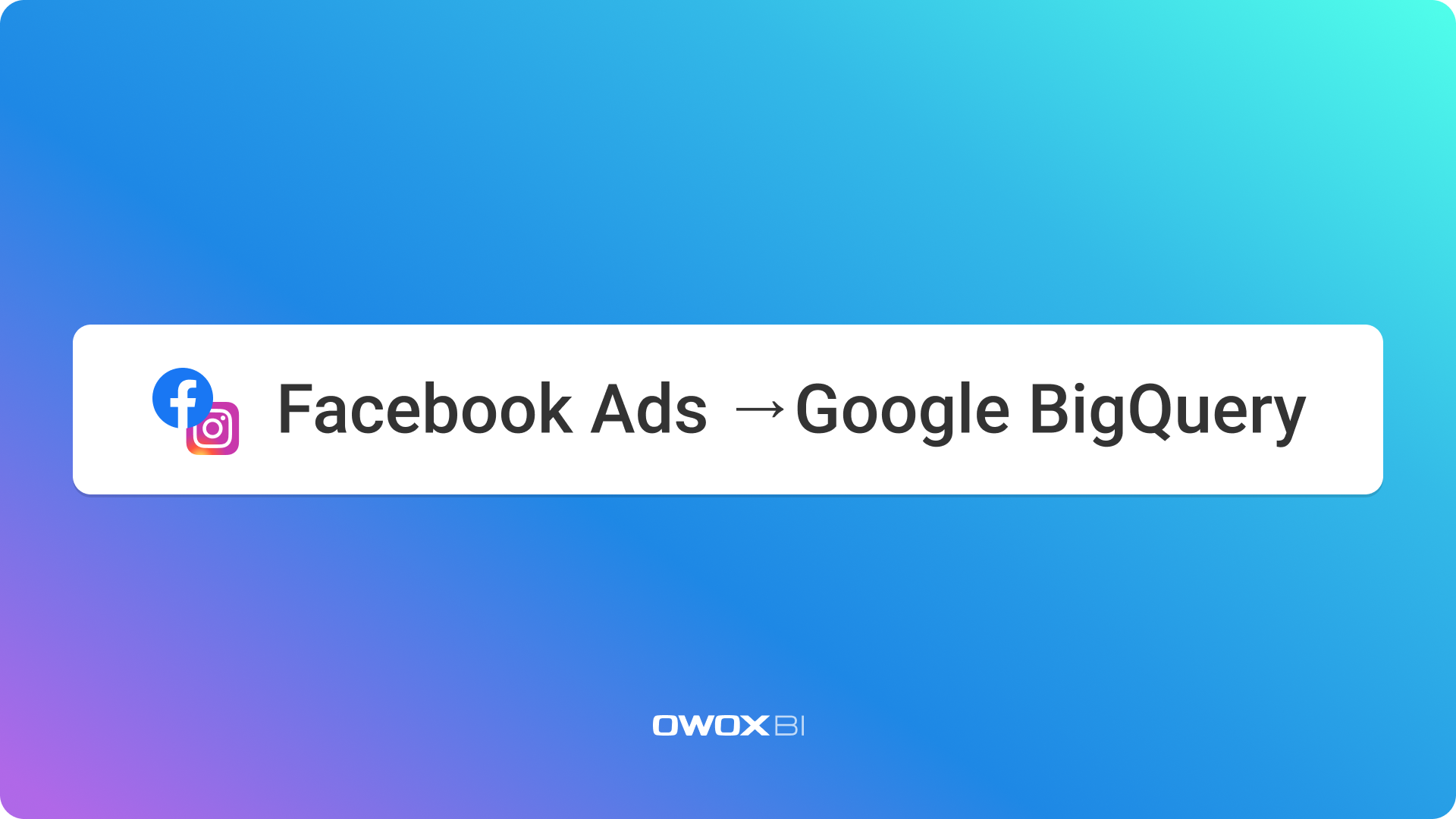 At OWOX BI, we continuously strive to enhance our marketing analytics products. Today, we're excited to announce a major update to the OWOX BI Pipeline, specifically for the 'Facebook Ads → Google BigQuery' pipeline. This update introduces support for Page Access Tokens, unlocking previously inaccessible data and greatly improving campaign effectiveness estimation.
Facebook's new mechanism for managing page entities introduced Page Access Tokens, which were essential for accessing certain posts. Without this feature, UTM parameter data was incomplete, impacting campaign analysis. Our dedicated team has now integrated Page Access Tokens into the fully managed 'Facebook Ads → Google BigQuery' pipeline.
With the new update, marketers gain access to a wealth of data previously off-limits. Parsing UTM data from these posts provides a complete view of campaign performance, enabling data-driven decisions and optimization.
This improvement significantly transforms campaign effectiveness estimation, empowering businesses to allocate resources more efficiently and achieve marketing goals with heightened precision.
At OWOX BI, your feedback is vital to us. Reach out to us at bi@owox.com with any suggestions or questions.
Thank you for choosing OWOX BI as your marketing analytics partner.