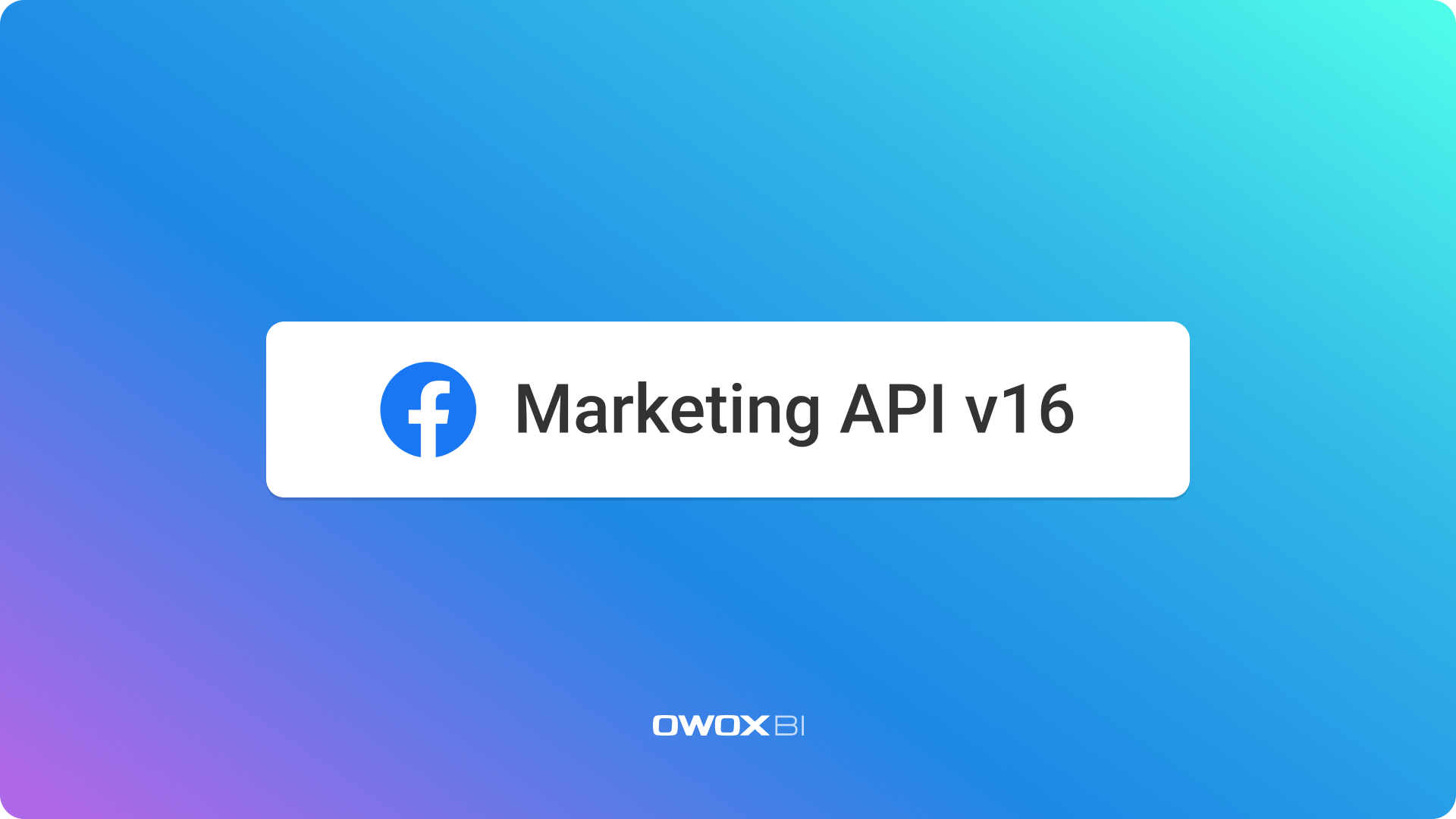 We have successfully migrated our Facebook Ads → Google BigQuery and Facebook Ads → Google Analytics pipelines to Marketing API v16.0, following Facebook's release of this new version in February 2023.
Our pipelines remain as stable as ever, delivering the highest quality data to our customers and ensuring that they can continue to rely on our product to meet their business needs.
At OWOX BI, we are dedicated to delivering exceptional customer service and providing the best possible product experience. We value the feedback of our customers and encourage them to reach out to us with any questions via bi@owox.com.
Thank you for choosing OWOX BI.