OWOX BI is all about your data. We provide you with a tool to get accurate analytics insights from your data, help you make sense out of it. And of course, it's crucial for us to ensure the safety of your data.
In this article, we're going to show you what happens to the data while it's processed in OWOX BI. But before we get to the infographics we made, let us make some things about our service clear right away:
All your data processed in OWOX BI is stored in your personal project in Google BigQuery, an analytics data storage. On our side, OWOX BI stores only temporary data required for data processing debug and user support
OWOX BI is a built-in Google Cloud Platform. This means all data processed in our service is protected by the Google infrastructure security standards.
The accesses to the services supporting OAuth, that you provide to OWOX BI, are being stored as tokens on a Google Cloud server. These tokens provide limited access to your Google Analytics, BigQuery, or ad services accounts.
Now, here's a map of how your data moves around while being processed in the OWOX BI Pipeline: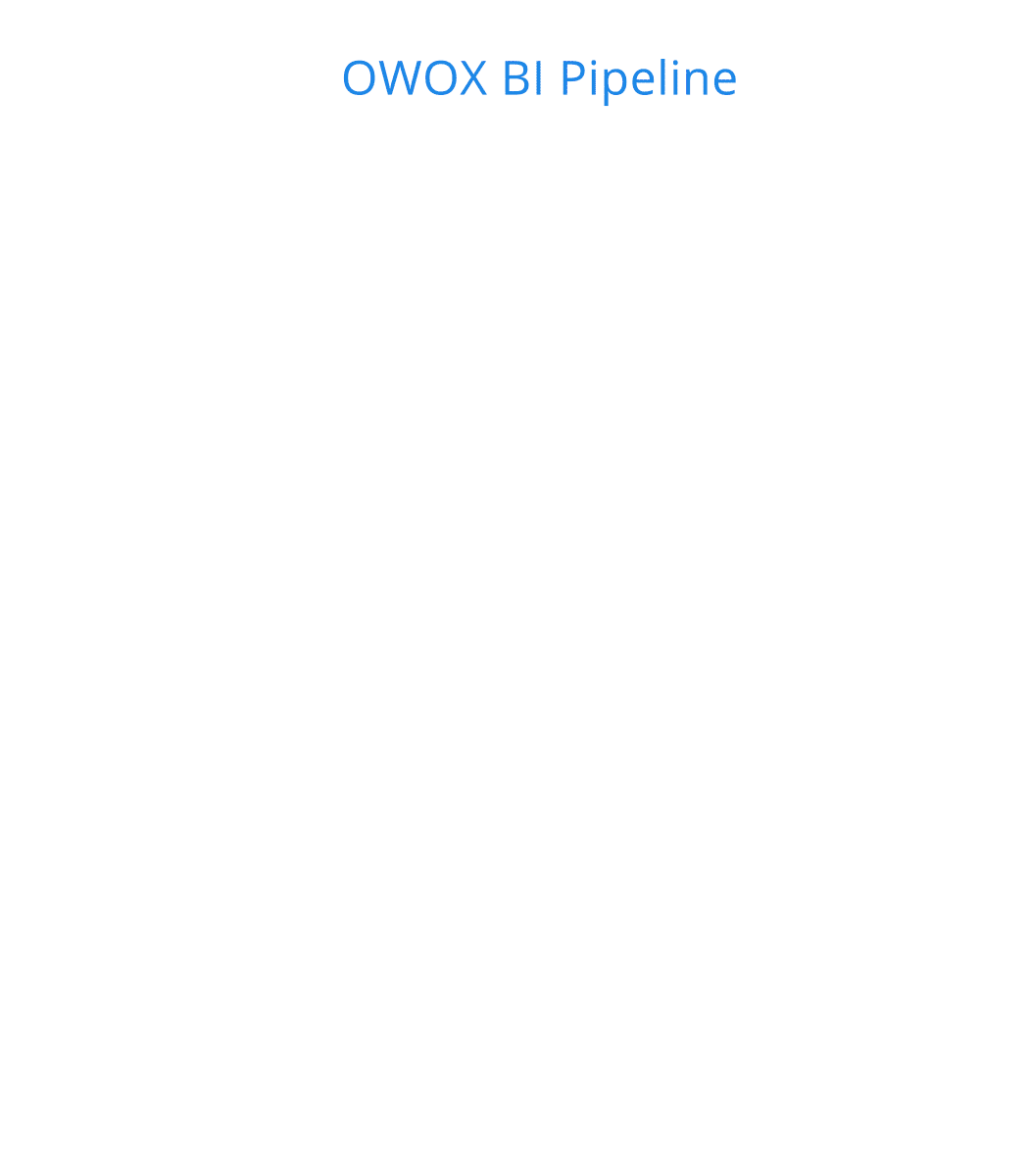 OWOX BI Attribution lets you build attribution models based on the data you store in Google BigQuery.
Attribution queries your data in order to process it and provide structured reports on the efficiency of your advertising campaigns. All data processing happens in your BigQuery project.
This means the complete history of the operations on your data is always available to you as the data owner — Google BigQuery provides you with the tools for data usage audit and access control.
Here's how OWOX BI Attribution interacts with your data: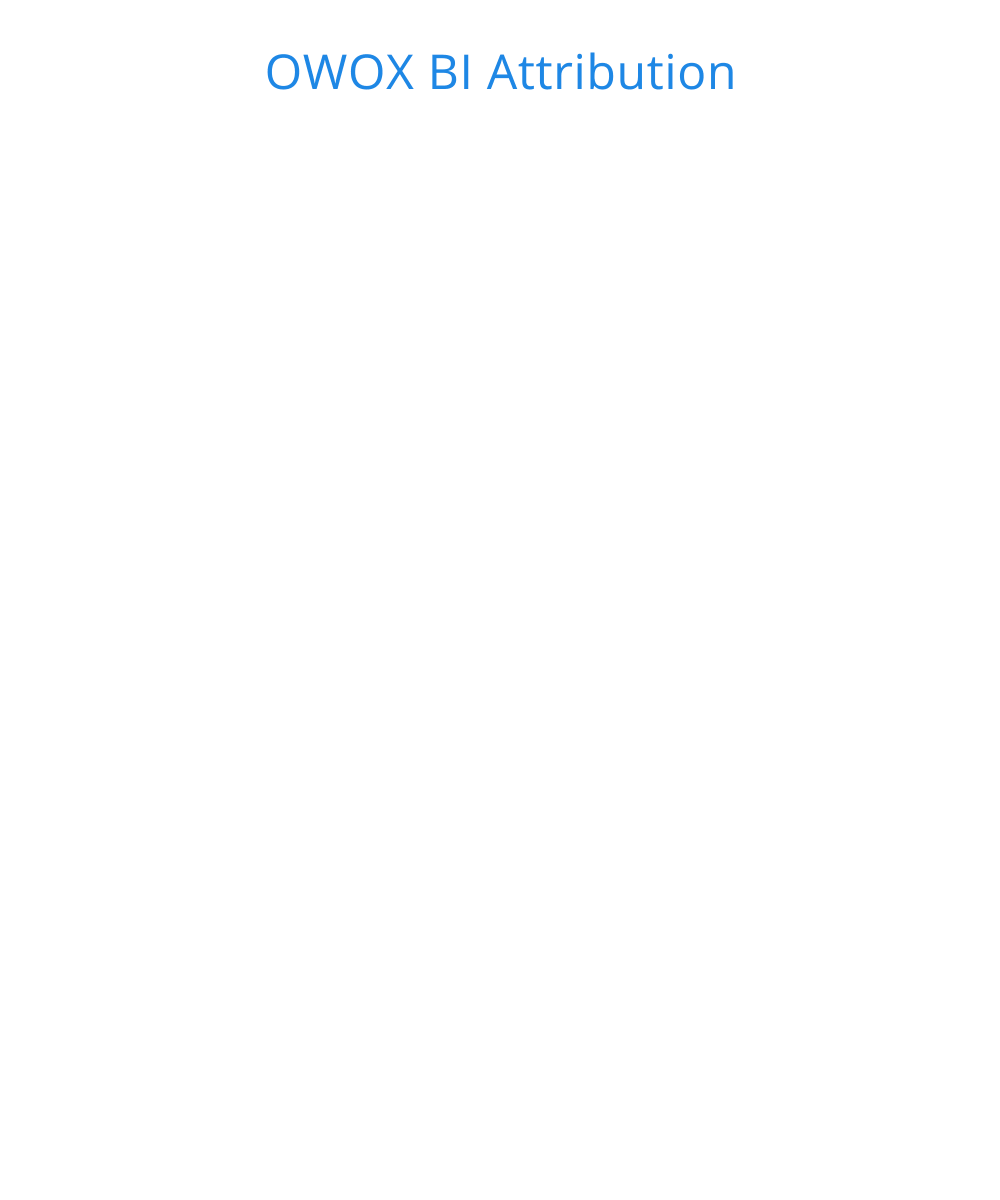 We want to make sure that it's always secure and transparent how OWOX BI works with your data.
Check out both maps as a single image: